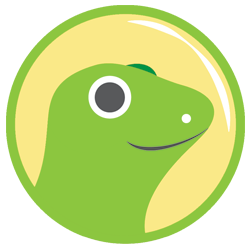 Kaafila project (KFL token) has been listed on CoinGecko, the world leading independent cryptocurrency data aggregator. Please note that the KFL token Circulating Supply data has not been entered by them, and we have provided the clarification that the Circulating Supply is the same as Total Supply, which is 50 billion tokens. And it will stay the same till 11 June 2025 (end of the first halving cycle). We expect the Circulating Supply data to be updated in the coming week. Then the Market cap and Coin Rank data will appear. Thanks.

https://www.coingecko.com/en/coins/kaafila
About: CoinGecko provides a fundamental analysis of the crypto market. In addition to tracking price, volume and market capitalization, CoinGecko tracks community growth, open-source code development, major events and on-chain metrics.